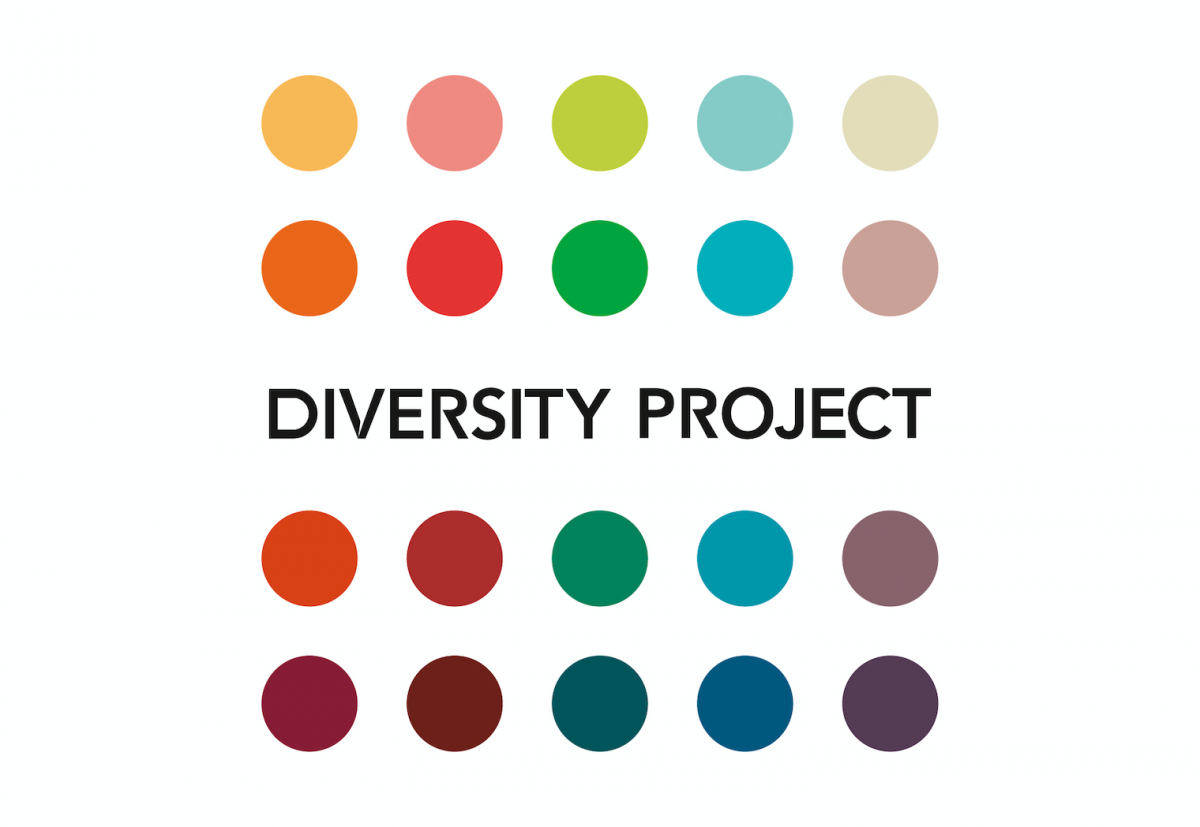 | The Diversity Project was founded in the UK in 2016 by a group of leaders in the investment and savings industry to promote progress towards a more inclusive culture. We believe that diversity (whether demographic, or experience/knowledge or cognitive) will benefit clients and their beneficiaries, employees, shareholders and wider society. An inclusive culture is required if that diversity is to flourish in our organisations. Our focus is on the S in ESG although inclusion and diversity is important for both E and G.
We now have over 70 members across asset management, investment consulting, asset owners and other groups including professional bodies.
We have a sister organisation in North America.
| What are your main ESG-related objectives and (planned) activities to achieve them?
Our main ESG-related objective is to promote inclusion thorough sharing or establishing best practice amongst our member firms and by collaborating with partners who can accelerate our progress.
We operate through workstreams made up of people employed in the industry which focus on different dimensions of diversity including gender, ethnicity, sexual orientation, disability, mental health and military veterans. We have other groups looking at inclusive practices including smart (or flexible working), return to work programmes, early careers (addressing the pipeline), working families and data.
Examples of our current work include
〉 the creation of a compendium of recommendations for firms as they return to more normal working conditions post-COVID
〉 a smart working manifesto for best practice around flexible working
〉 #talkaboutblack which has raised awareness about the barriers to black people entering the investment industry and is looking to address those barriers
〉 a cross-company returners programme, developed with Women Returners, to support people who have taken a career break to return to the industry successfully
〉 a programme to encourage more young people from less-advantaged backgrounds to learn about and successfully enter the investment industry working with UpReach
〉 a series of Ask me Anything calls focused on COVID-19 related issues including working families, working from home, mental health and gender-related concerns.
| How do we support asset owners and asset managers?
We support asset owners and asset managers through:
〉the development of best practice case studies and guidance
〉supporting research on diversity and inclusion-related topics
〉holding awareness-raising events
〉the development of new initiatives to address particular challenges (examples include the early careers and return to work programmes) which are more cost-effective than firms developing their own programmes
〉the creation of a network for mutual support.
We produce an eNewsletter which includes links to the latest advice and research and our website is designed to be a depositary for all the research, guidance, case studies and programmes that we support.
| for more information, contact info@diversityproject.com or visit our website https://diversityproject.com